Born and raised in rural Wyoming, Troy Lindsey's music career is as vast and varied as the landscapes of his childhood. After taking his first guitar lessons from a preacher in the back of a church, he embarked on a journey that led him to chart success with the song "Think About This" from his second album and have the title track of his album "Cold Emotion" featured on a collaboration album called LEAP.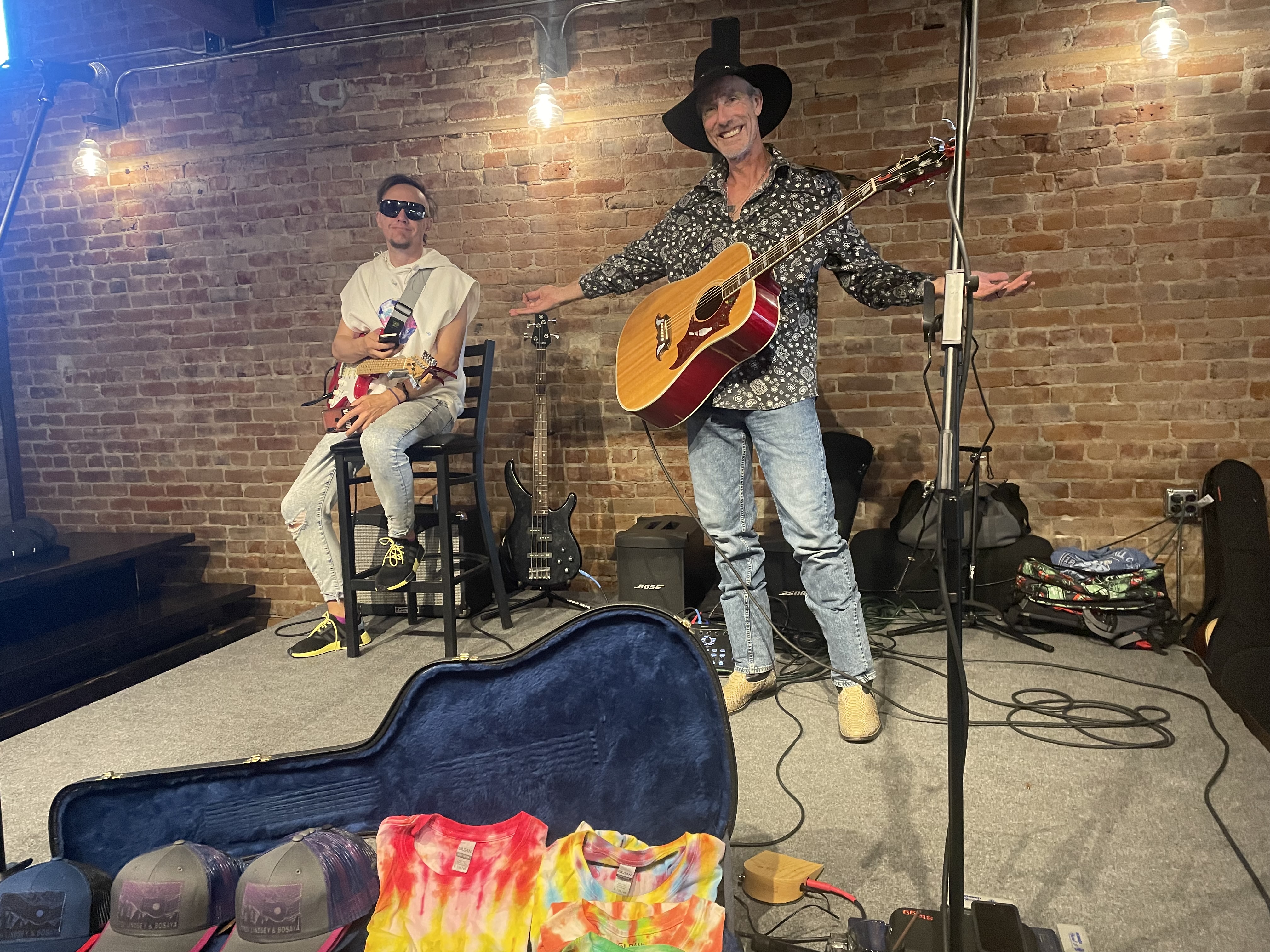 One of Troy's most poignant collaborations was with Bosaya, an artist he serendipitously met on the streets of Moscow while looking for a guitar shop. Her influence is deeply etched in the heartfelt themes that run through Troy's music. Their collaborative album, "Cold Emotion," was an attempt to bridge the gap between everyday Russians and Americans - a testament to their belief that people should not be divided due to government disputes.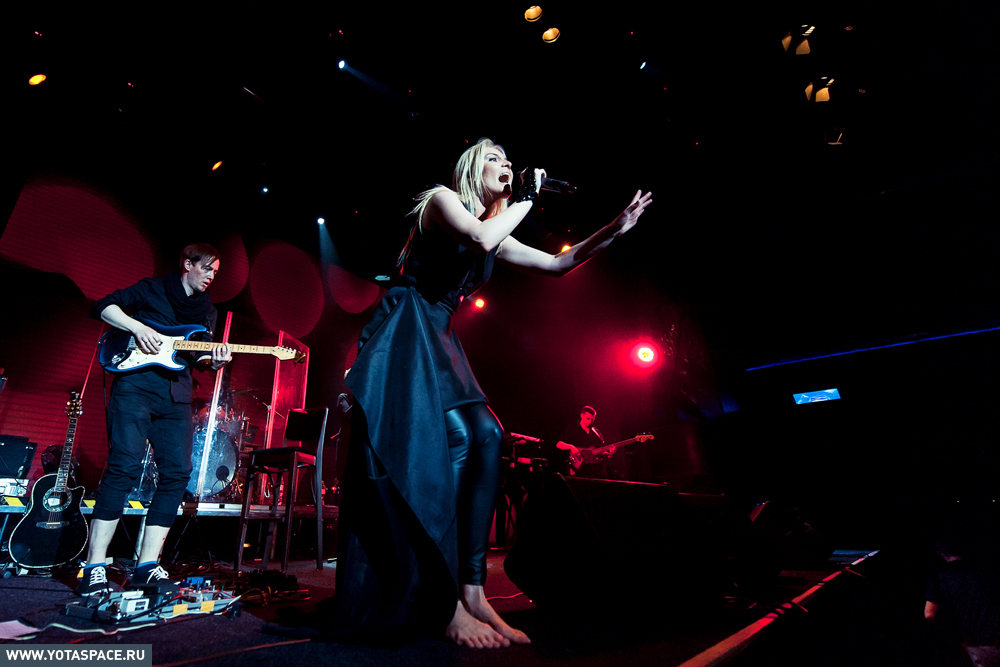 "The Battle," his latest album, encapsulates the distress of war in songs like "Kiss Me In The Morning," which portrays the longing of a soldier missing home. This is a sentiment Troy understands well from his six years in the USMC. The album also explores the impact of PTSD, a condition that Troy personally relates to, having experienced the loss of fellow soldiers and friends. The song "PTSD" is a raw and poignant reflection of his personal experience with the condition.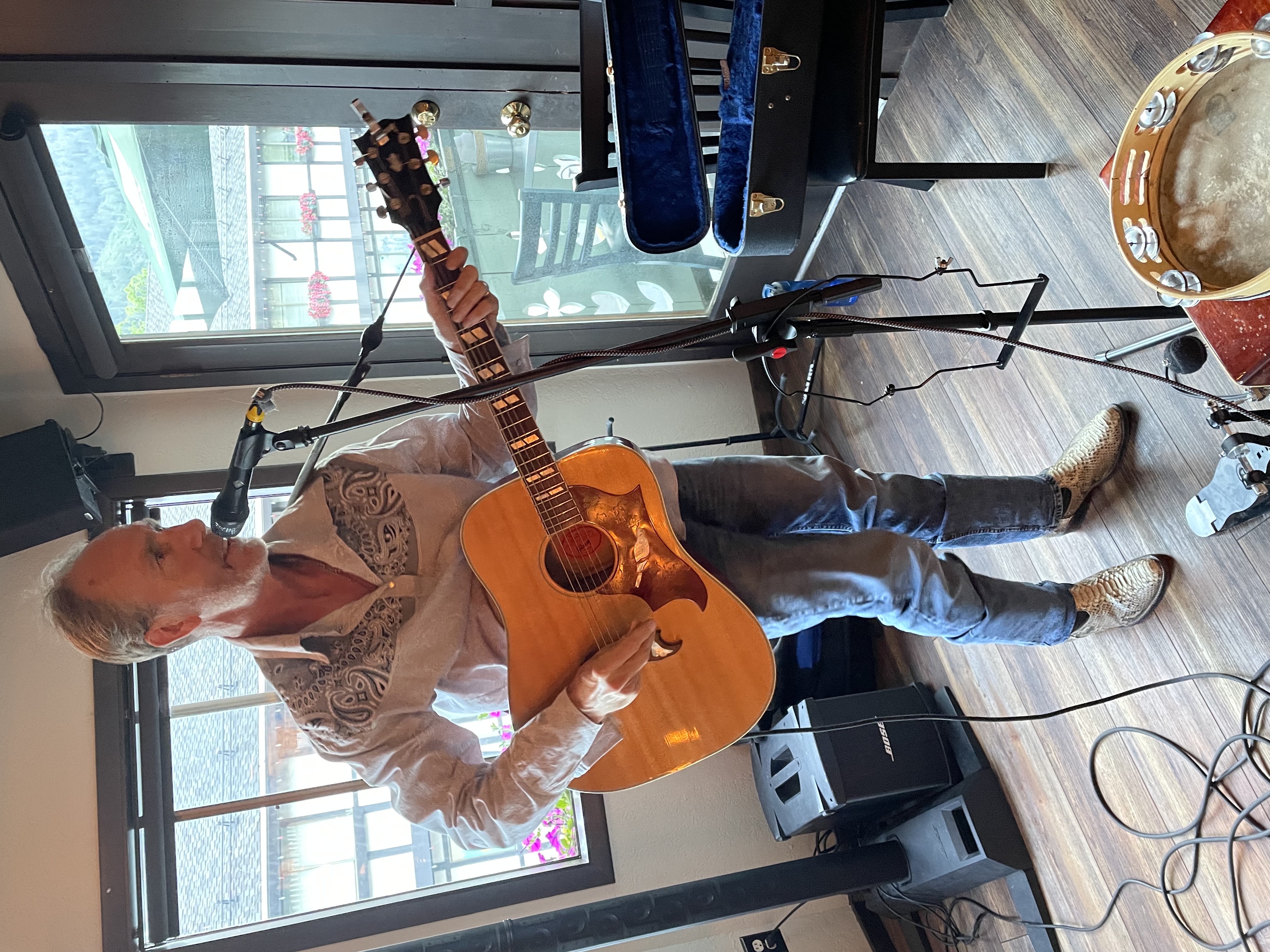 Troy's music is a testament to his life's journey, his passions, and the battles he's faced. With every note and lyric, he invites you to be a part of this journey - to feel, to understand, and to connect.